Main Content
WHAT'S
NEW?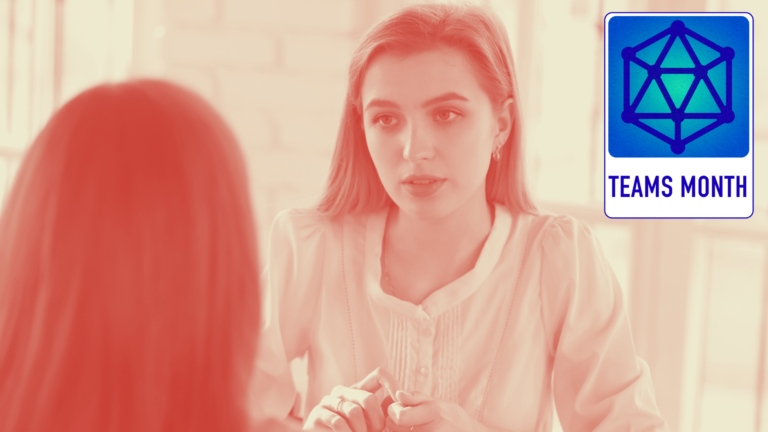 Buyers got cold feet? 6 objection handlers to warm 'em
There is no question that rising interest rates have pushed us into a market shift. Here's how to have those all-important discussions with your buyer clients about timing, markets and budget ... [ Read More » ]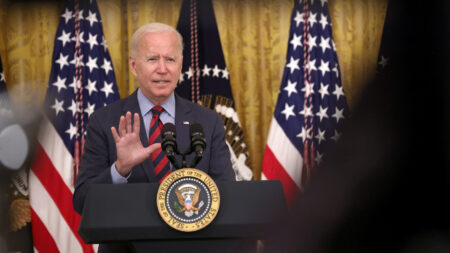 Biden admin releases 5-year plan to close housing supply
... [ Read More » ]
Excellence In
Real Estate
I am all about service. I want to make sure you are informed, and taken care of for all of your real estate needs. My focus is to make buying or selling your home as stress free a process as possible. In addition to helping you with the transaction I have relationships with various contractors, designers, and tradespeople to ensure that you are taken care of after the close of escrow.