Main Content
WHAT'S
NEW?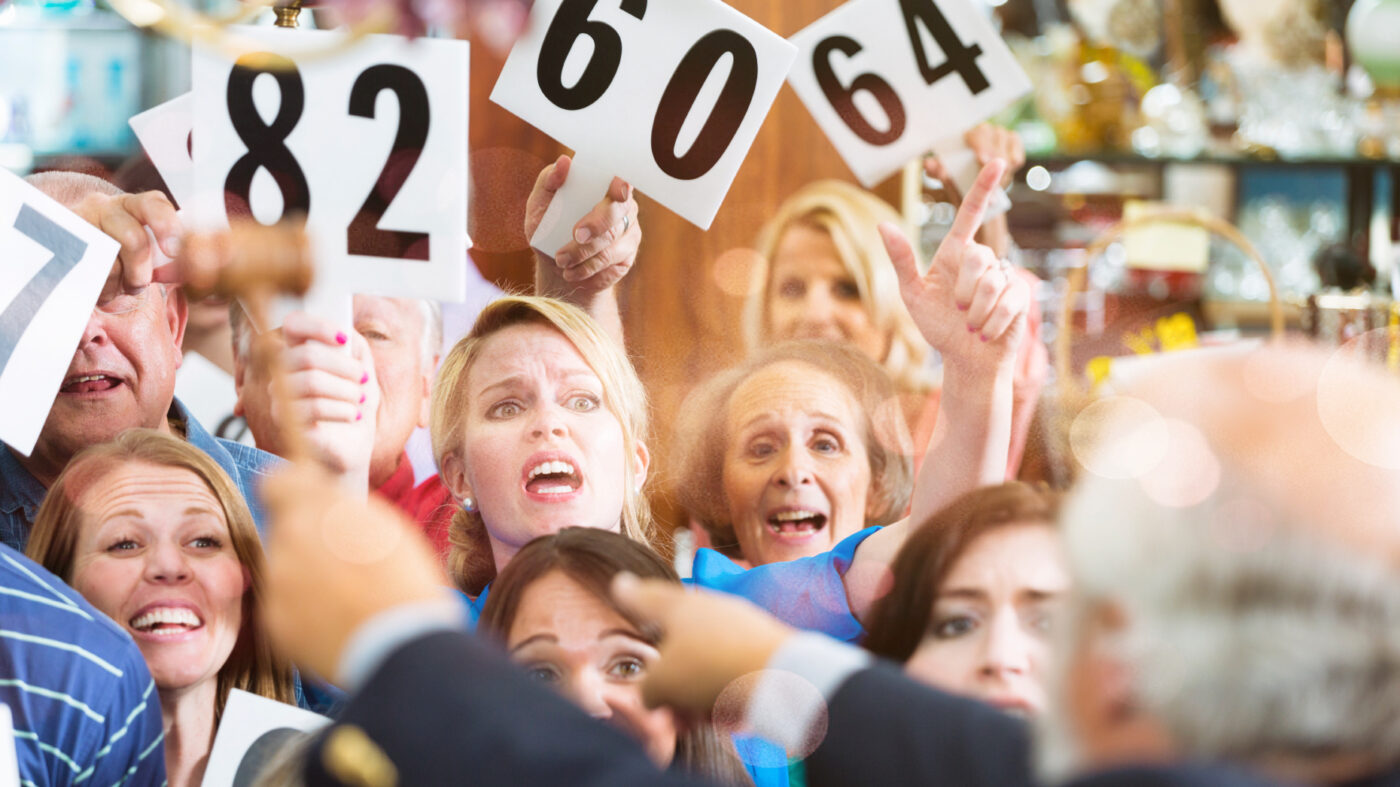 Bidding wars get brutal as buyers chase dwindling
Buyers in some markets are offering hundreds of thousands of dollars over asking prices — and still losing bidding wars. 'Normally there's 13, maybe up to 20 offers. But 39 is bonkers.' ... [ Read More » ]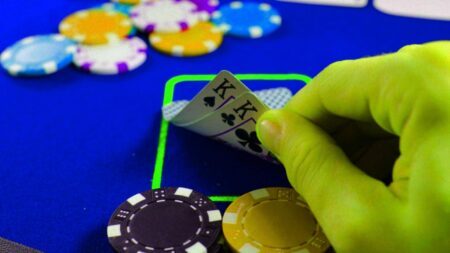 Excellence In
Real Estate
I am all about service. I want to make sure you are informed, and taken care of for all of your real estate needs. My focus is to make buying or selling your home as stress free a process as possible. In addition to helping you with the transaction I have relationships with various contractors, designers, and tradespeople to ensure that you are taken care of after the close of escrow.