Main Content
WHAT'S
NEW?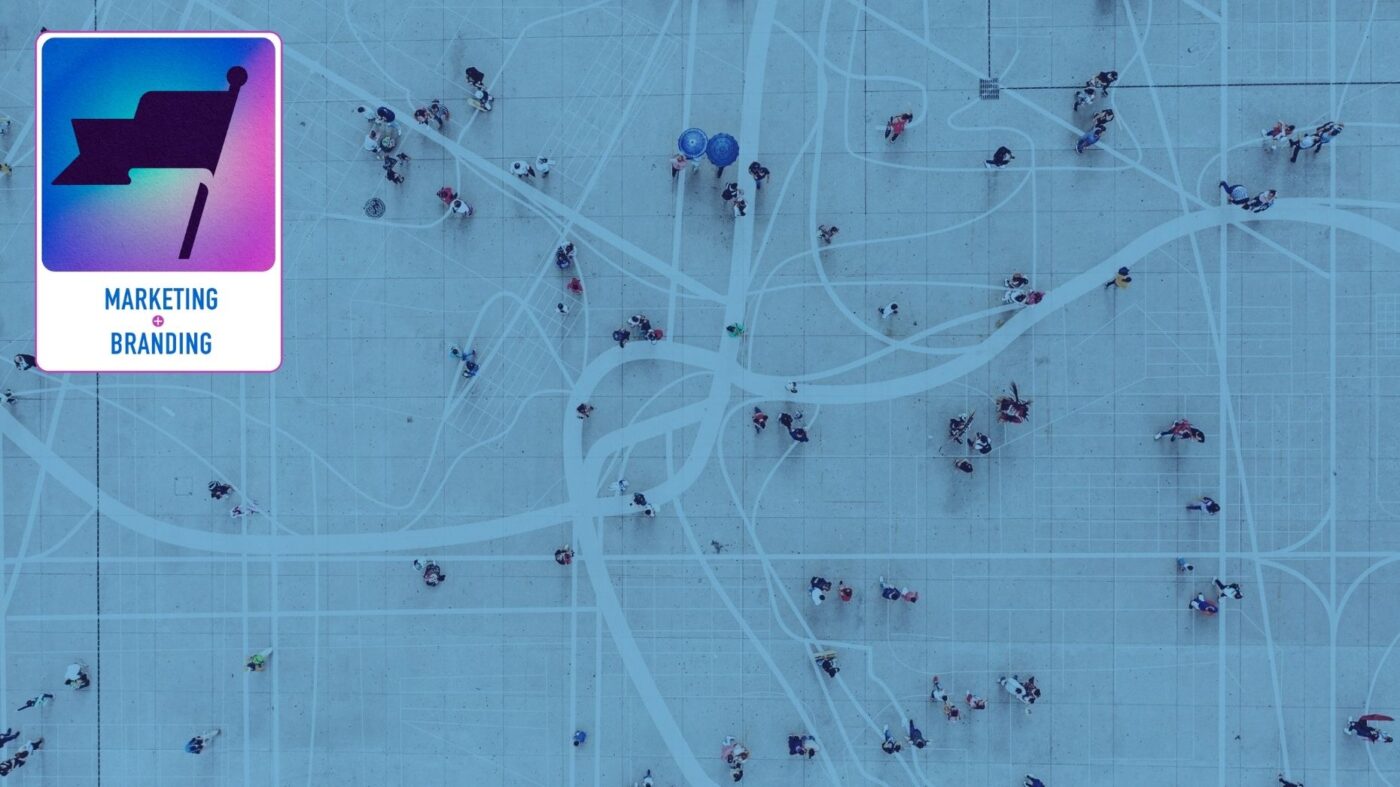 12 steps for thriving through a market
What can real estate agents do to grow their businesses? Here is Jimmy Burgess' 12-step plan for thriving through a market transition ... [ Read More » ]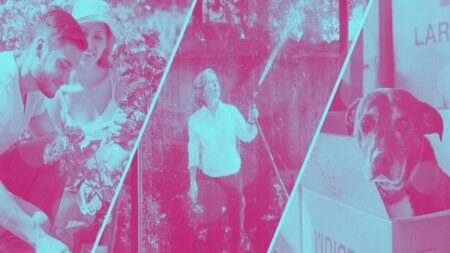 Excellence In
Real Estate
I am all about service. I want to make sure you are informed, and taken care of for all of your real estate needs. My focus is to make buying or selling your home as stress free a process as possible. In addition to helping you with the transaction I have relationships with various contractors, designers, and tradespeople to ensure that you are taken care of after the close of escrow.