Main Content
Featured
Property
There's no result found.
WHAT'S
NEW?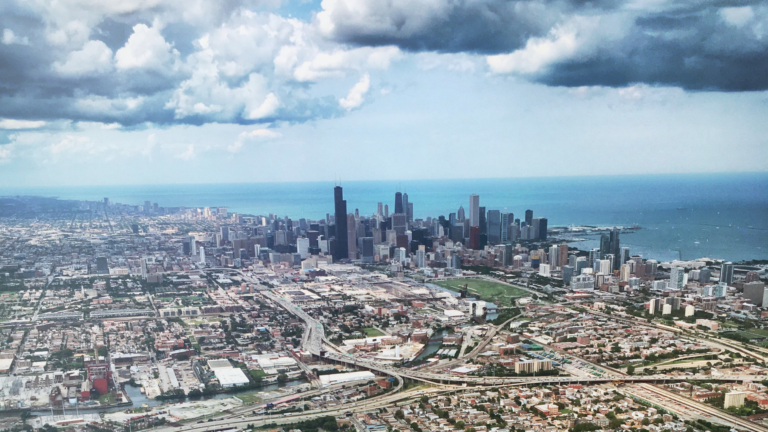 For homesellers, 2021 profits marked greatest windfall in
The typical seller last year made $94,000 more than they paid for the home, a profit margin unseen since at least 2008 ... [ Read More » ]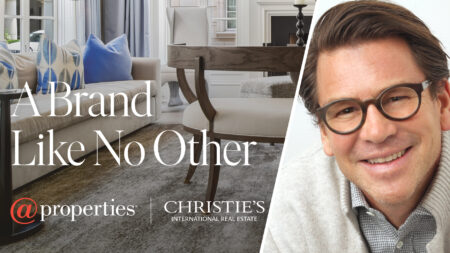 Excellence In
Real Estate
I am all about service. I want to make sure you are informed, and taken care of for all of your real estate needs. My focus is to make buying or selling your home as stress free a process as possible. In addition to helping you with the transaction I have relationships with various contractors, designers, and tradespeople to ensure that you are taken care of after the close of escrow.