Main Content
Featured
Property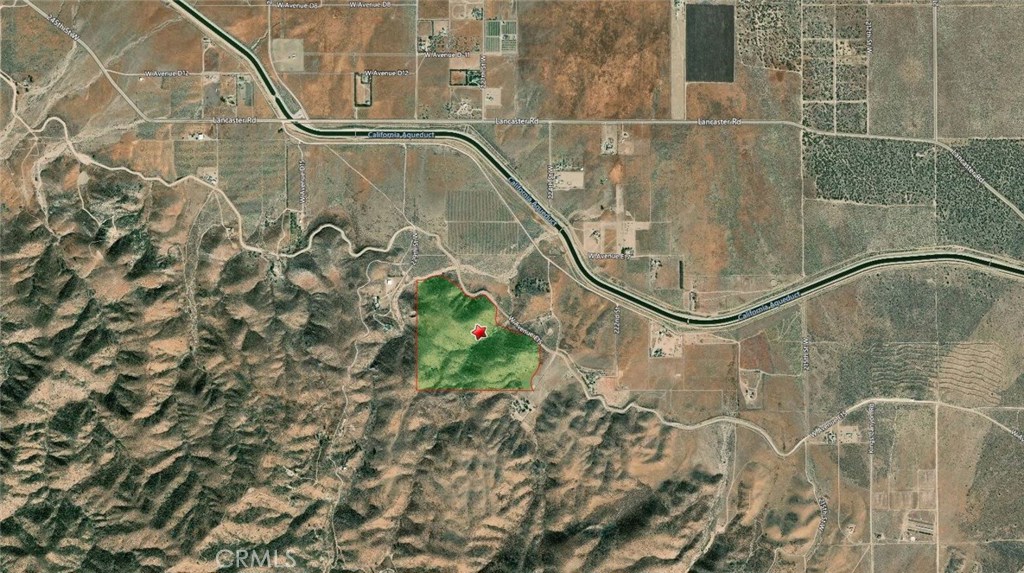 0 Vac/229 Stw Drt /Vic Avenue E1, Lake Hughes, CA 93532 $129,000
View Details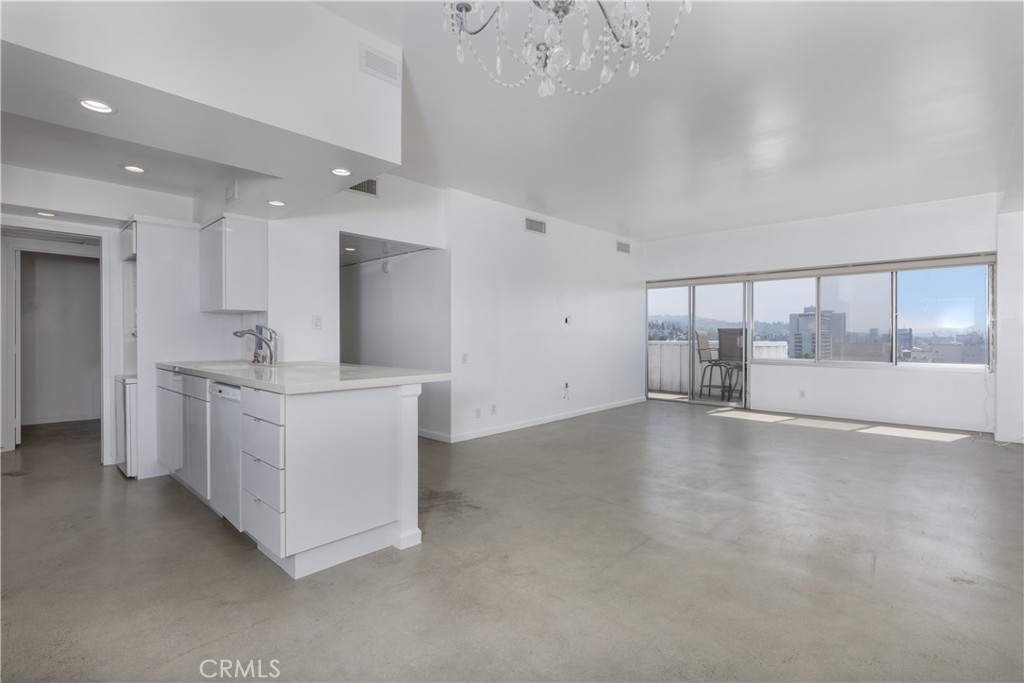 7135 Hollywood Boulevard #1108, West Hollywood, CA 90046 $3,495
View Details
WHAT'S
NEW?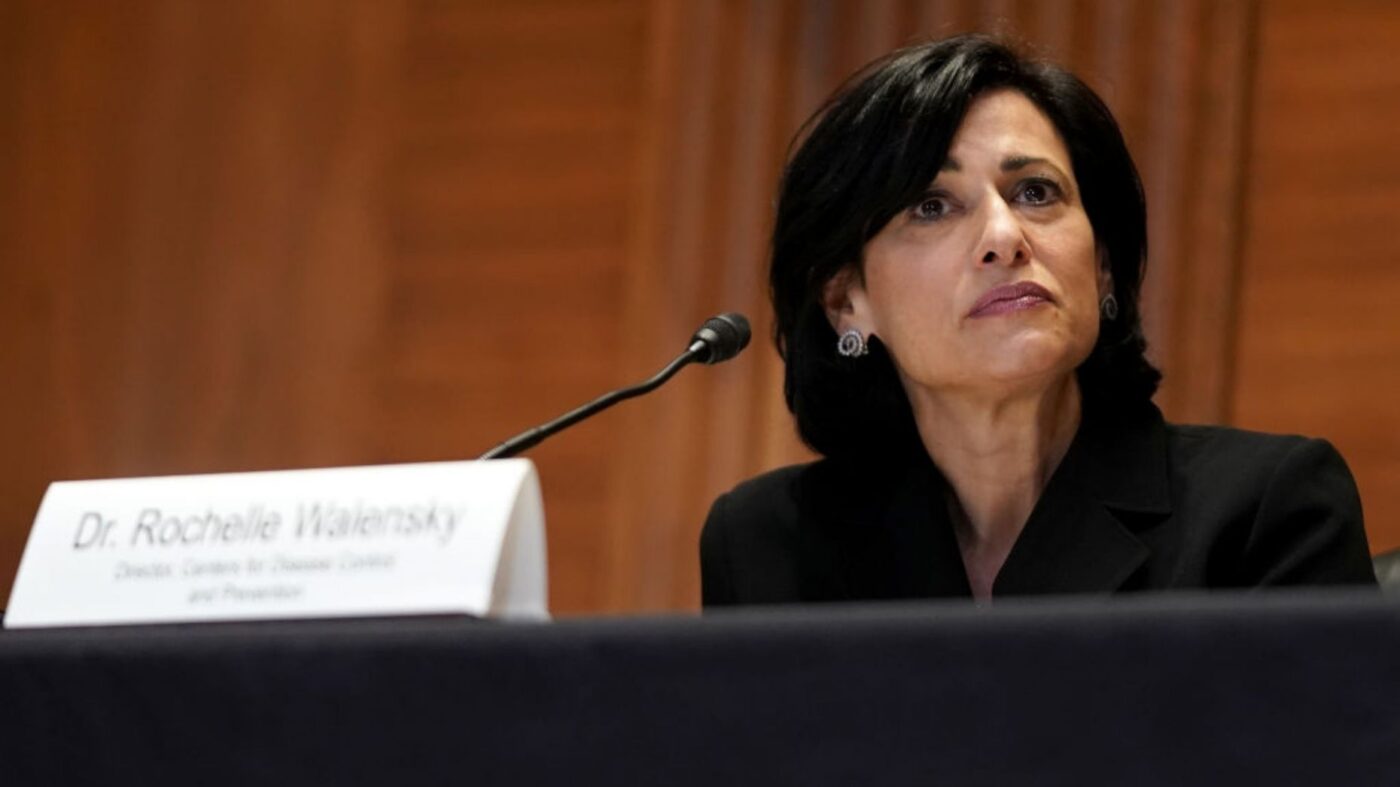 Biden administration extends eviction moratorium through end of
The Centers for Disease Control and Prevention approved the one-month extension with the caveat that "this is intended to be the final extension of the moratorium" ... [ Read More » ]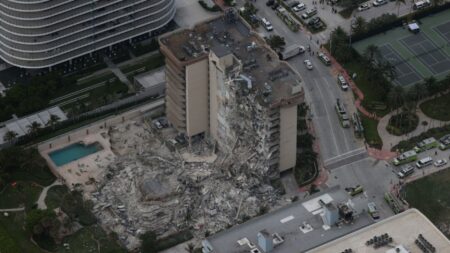 Excellence In
Real Estate
I am all about service. I want to make sure you are informed, and taken care of for all of your real estate needs. My focus is to make buying or selling your home as stress free a process as possible. In addition to helping you with the transaction I have relationships with various contractors, designers, and tradespeople to ensure that you are taken care of after the close of escrow.